Cosmogony was presented at MEET Digital Culture Center Milano on October 27th.

Gilles Jobin had already visited MEET in February 2022 as part of Meet the Media Guru Swiss Edition. In the meetings, he received innovation industry professionals. In collaboration with the Consulate General of Switzerland in Milan.

Cosmogony is a digital show in real time. The show is performed in our studio in Geneva and broadcast LIVE and in REAL TIME.

Cosmogony was created for the SIFA in Singapore, projected on a live building in Bucharest for the BIDFF festival and invited to the prestigious Sundance Film Festival. In June 2023 will be at Chaillot Théâtre National de la Danse in Paris

Cosmogny was also broadcasted live on Léman Bleu, a world premiere.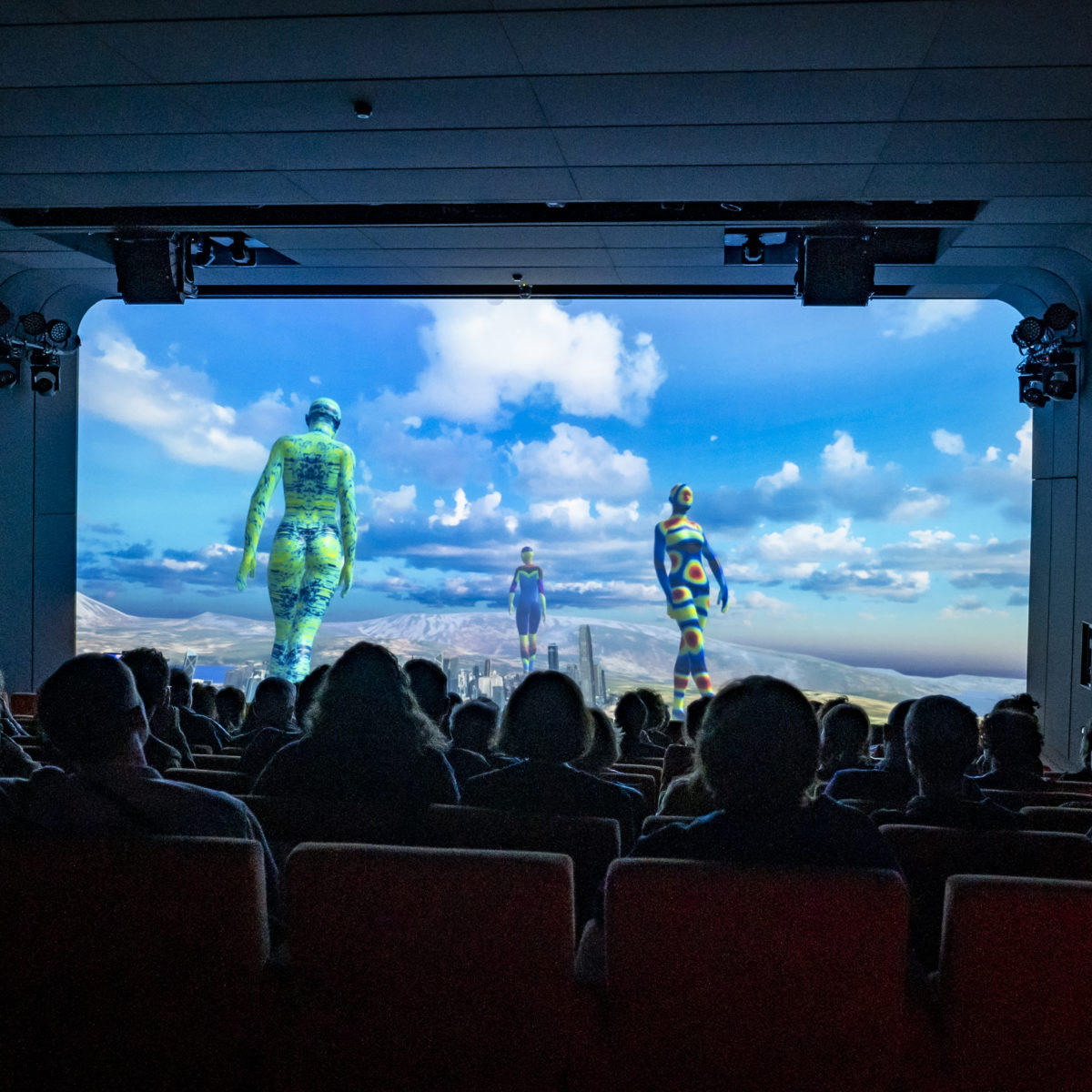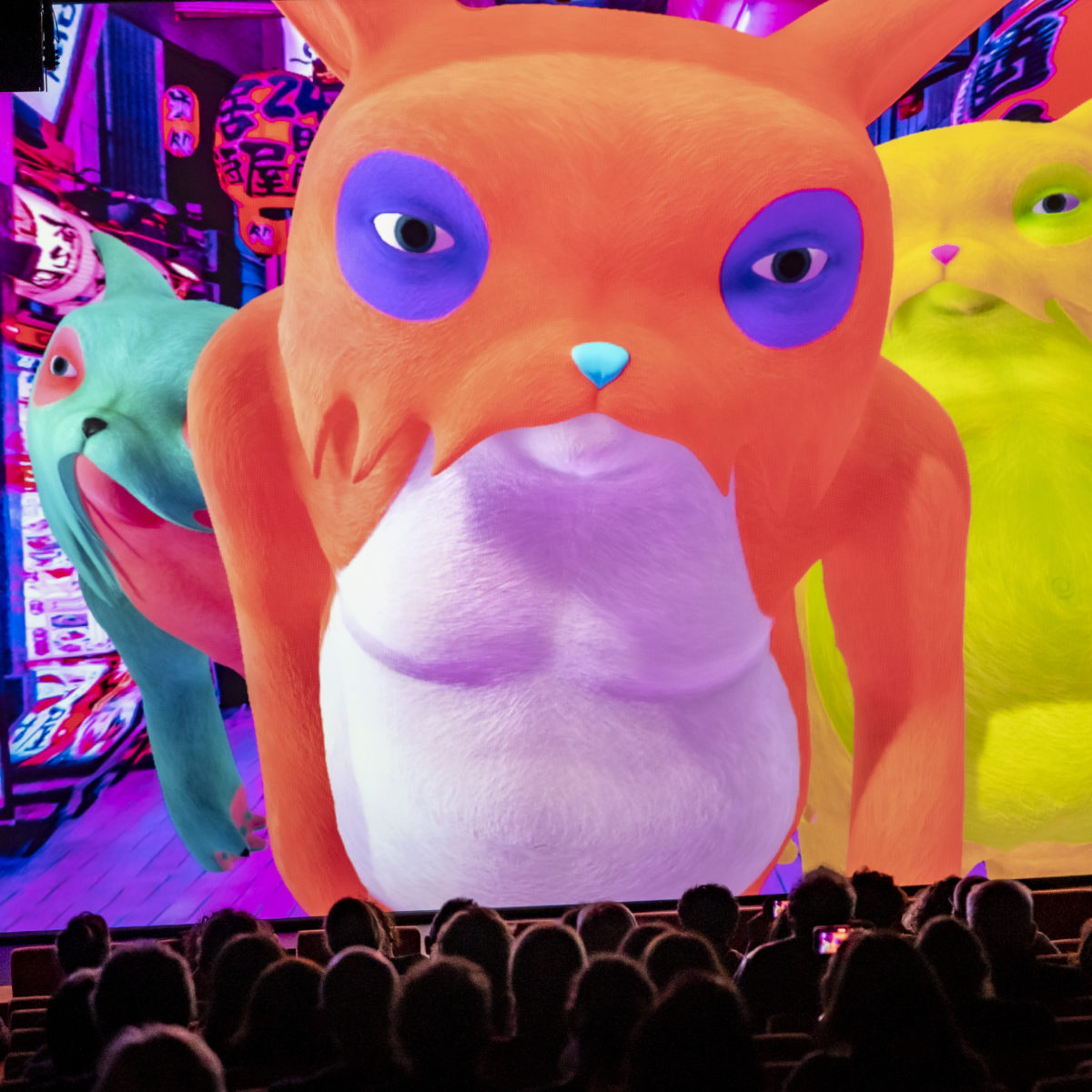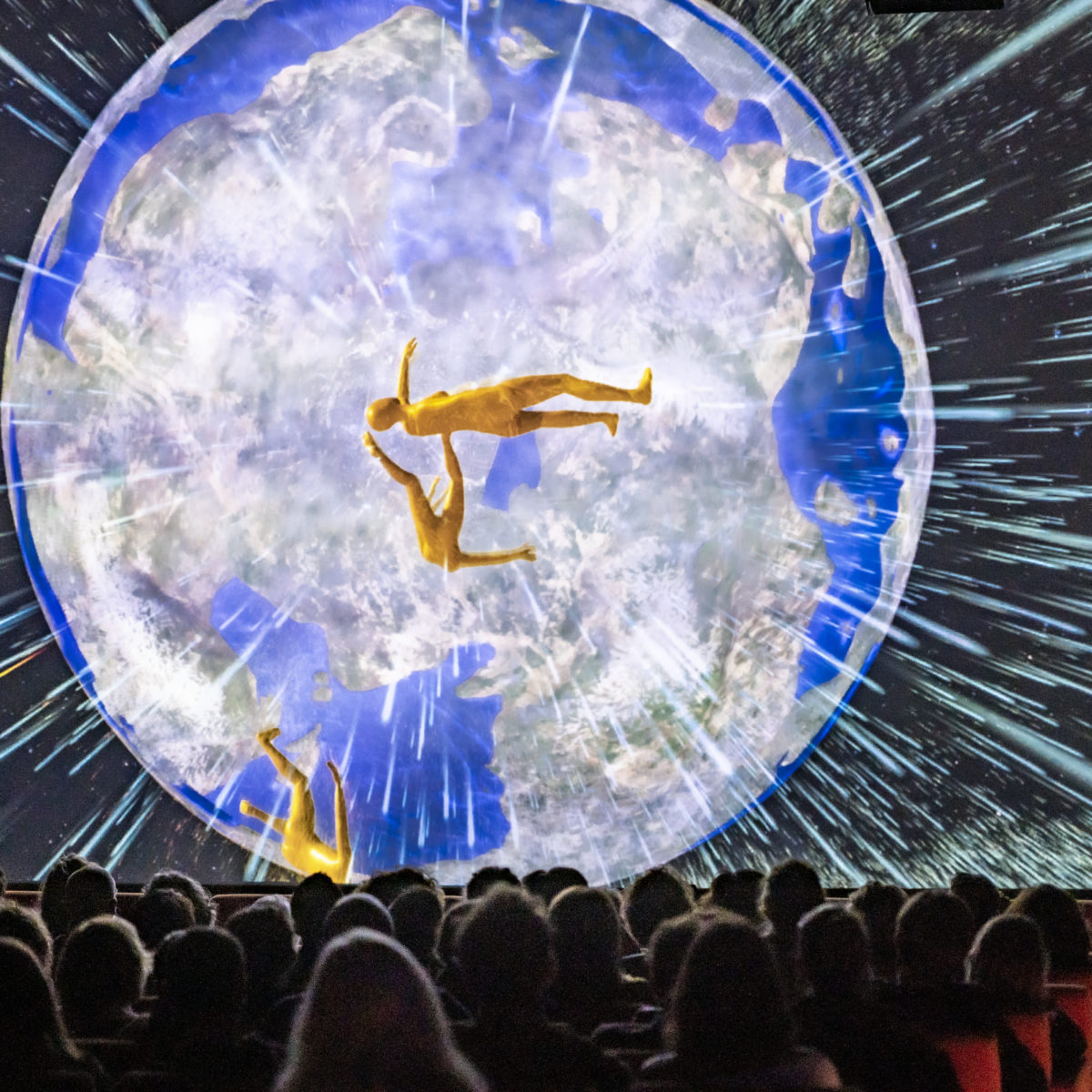 Article paru le October 24, 2022