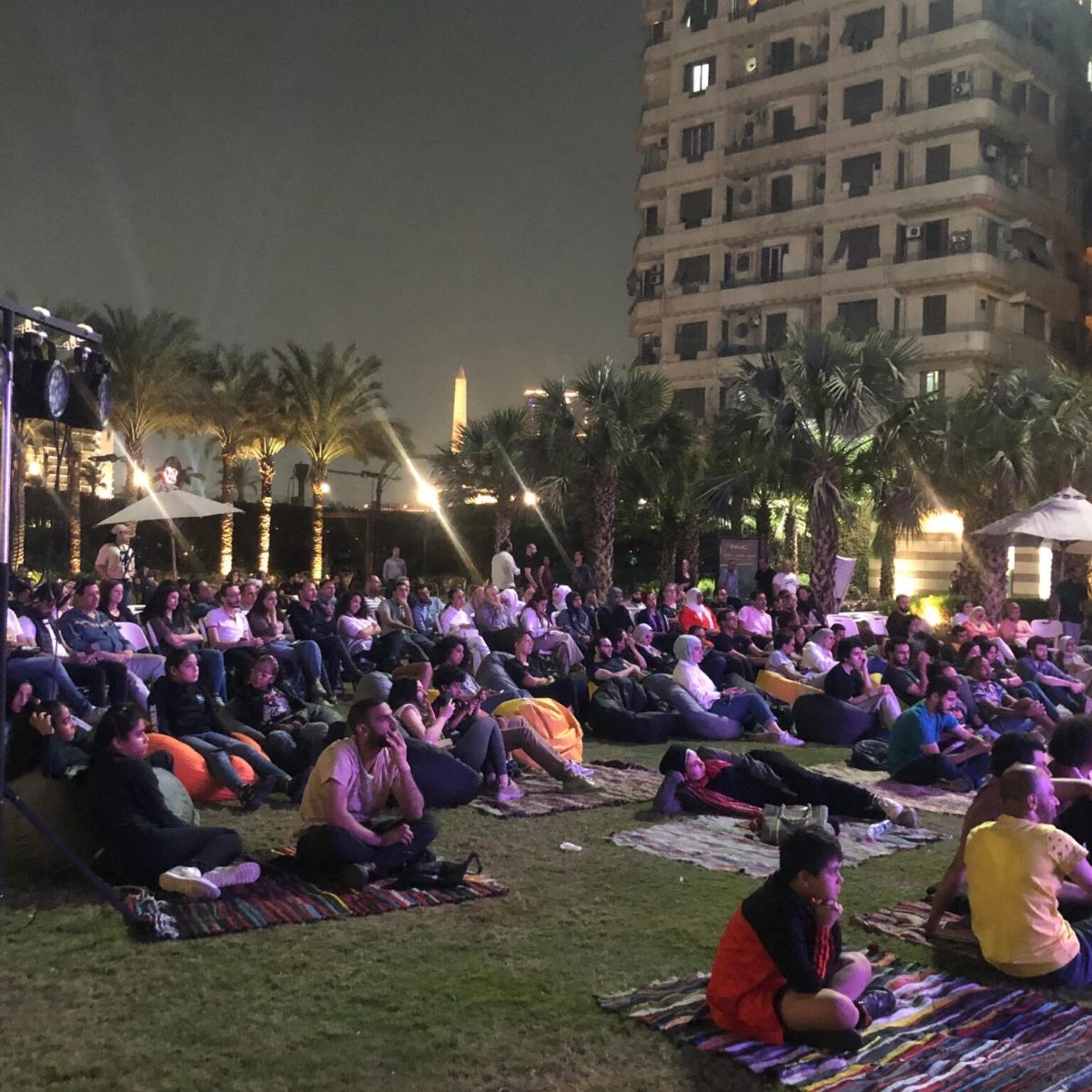 Cosmogony, a real-time digital show was presented at the Tahrir Cultural Center in Cairo as part of the D-CAF festival.

The show is performed in our studio in Geneva and broadcast LIVE and in REAL TIME.
#Touringwithouttraveling The shows are danced and streamed in real time from our studio in Geneva #Studio44MocapLab, which features a 42-camera Qualisys motion capture system. We have radically reduced the carbon footprint of our international tour. Cosmogony was created for the SIFA in Singapore, projected on a live building in Bucharest for the BIDFF festival and invited to the prestigious Sundance Film Festival next Thursday we are broadcasting the live play MEET in Milan. In June 2023 it will be at Chaillot Théâtre National de la Danse in Paris for a long series of performances.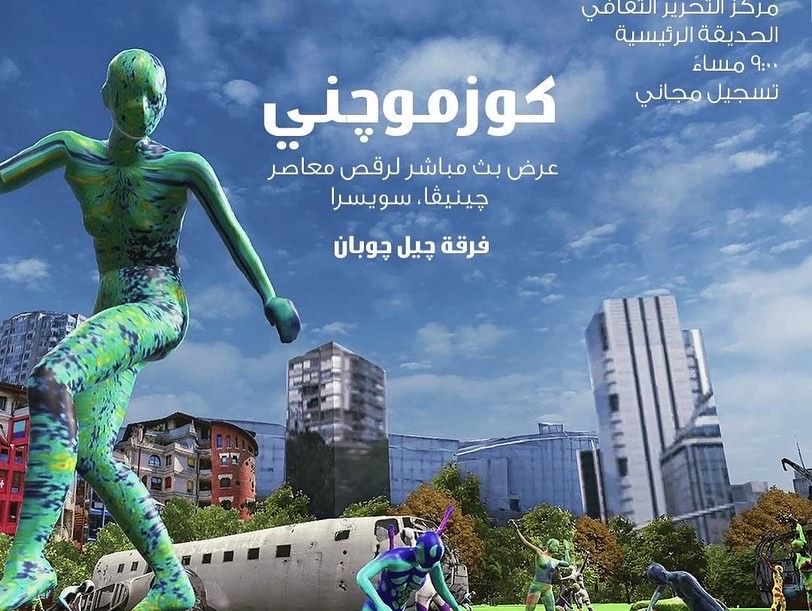 Article paru le October 24, 2022