Pierre-Igor Berthet – developer – technical artist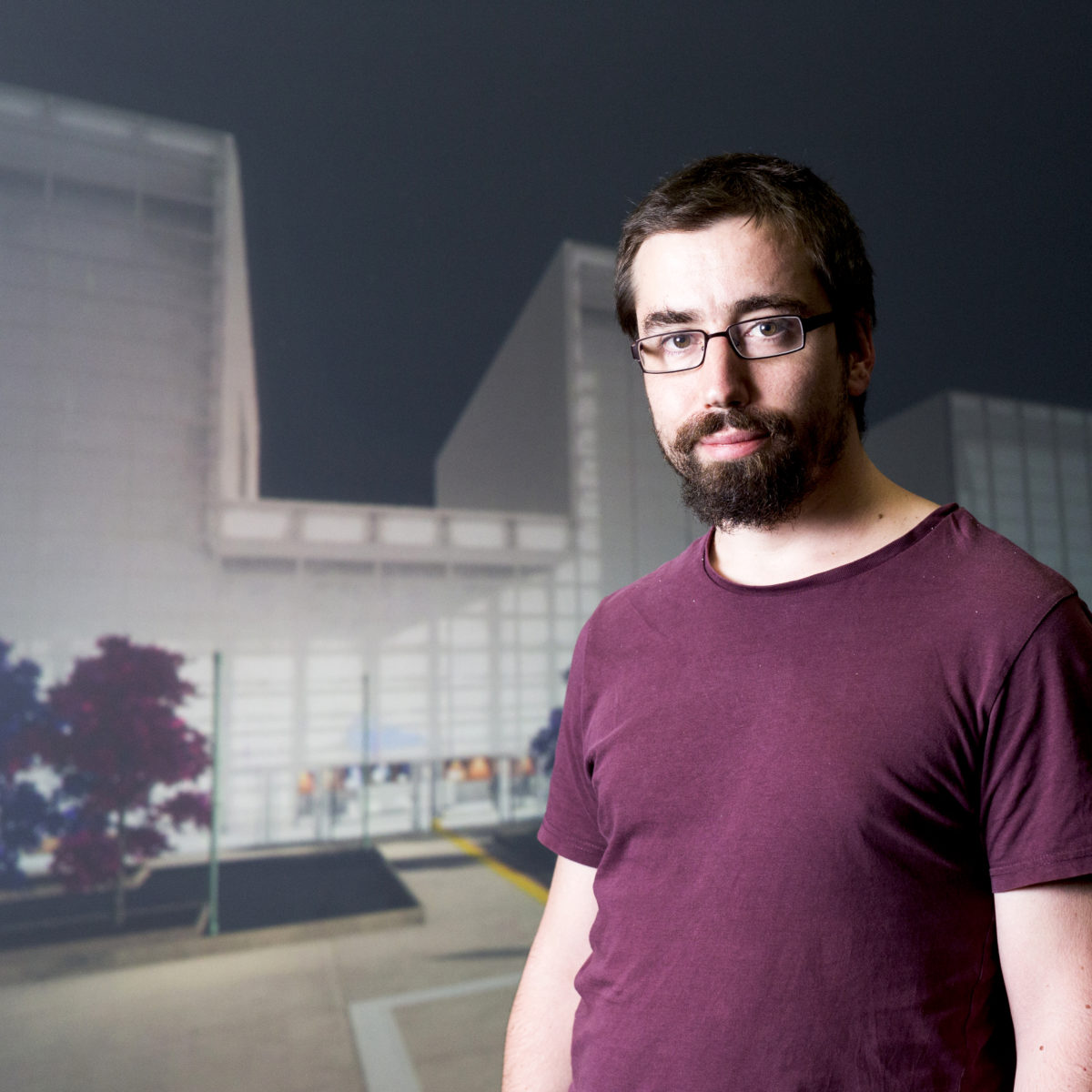 Pierre-Igor Berthet has trained as an IT specialist at Cepta (Geneva, Switzerland) and is a self-taught developer. During his training he started to work as an independent developer in the medical field and later specialised in web development.
He turned to video games by working at EverdreamSoft (Geneva) taking care of gaming servers, managing projects, network security, and developing new features for mobile games. In 2014 he started his own company providing diverses services in interactive development and also giving courses on development.
During his years working as an independent developer he worked on various projects including interactive mapping, augmented reality, virtual reality and game development.