Victoria Chiu – dancer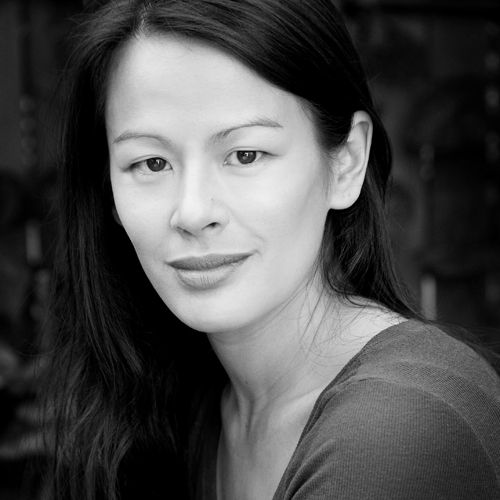 Victoria Chiu trained at the Victorian College of the Arts – University of Melbourne, where she graduated with a degree in Dance, and studied Theatre. She has performed and toured extensively with European and Australian choreographers and companies, including Cie Nomades, Gilles Jobin, Micha Purucker, Jozsef Trefeli, Fiona Malone, Bernadette Walong etc.
Chiu has been a member of Dancehouse Housemate XI, known in particular for her dance piece Floored (2013), and was in residence at the Footscray Community Arts Centre in 2013 until the creation of Do You Speak Chinese?, which was performed as part of the Malthouse season for Dance Massive, before going on tour to the Shanghai International Arts Festival RAW!Land and Bendigo in 2015. Chiu has also worked with Arts Fission, Singapore, on Fire Monkey, before creating Grotto for the triennial festival AsiaTOPA in Australia. She is planning to work with Linda Sastradipradja and Candy Bowers in the near future. She has performed for Cie Gilles Jobin in Double Deux (2006), VR_I (2017) and Magic Window (2019).
INFOS +