Share your pics and videos on social networks #dancetrail
PRESENTATION
Dance Trail is an augmented reality dance piece in the form of an iOS app that enables users to bring virtual dancers into the real world through their smartphone or tablet.
The app enables users to trigger unreal dance sequences in the environment they are in (indoor or outdoor). Users can also place dances anywhere in the world and share screenshots and videos via social networks. Available for free download on the App Store, at festivals and cultural events, various dances can thus appear in specific places (location-based) in relation to their environment. Created for the 2020 Sundance Film Festival, the Dance Trail app invited people from all over the world (Park City, Brussels, Hong Kong, Japan, Dublin, Korea) to take a journey in augmented dance, in the streets, in the fields or in the palm of their hand. Dance Trail is an augmented reality app for smartphones and tablets that enables viewers to trigger unreal dance sequences on multiple sites.
Dance Trail is available for free on the app store (IOS)  and Google store (Android). 
Please check the AR compatibility of your hardware.
Is my device AR-compatible?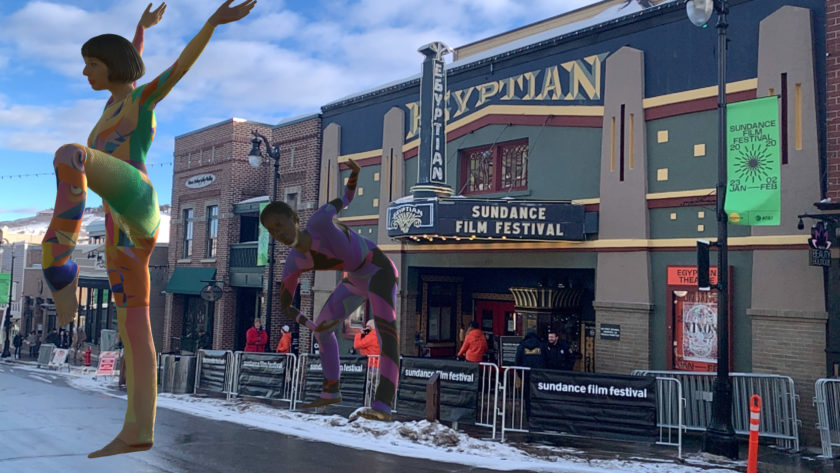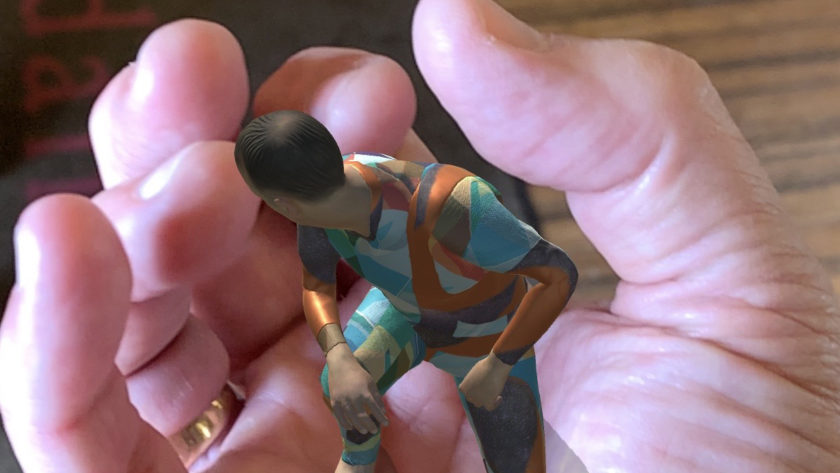 Credits
Director and choreographer Gilles Jobin
Creative director and technologist Camilo de Martino
Lead 3D Artist  Tristan Siodlak
Lead dance artist Susana Panès Diaz
Dancers Susana Panadés Diaz, Victoria Chiu, Maëlle Déral, Diya Naidu, Tidiani N'diaye, Gilles Jobin
AR Technology A-LL Creative Technology
Administration Gonzague Bochud
Production Cie Gilles Jobin – Geneva, Switzerland
Co-production SRG SSR – Switzerland
Supported by Cinéforom – Loterie Romande – City of Geneva