Dance Trail (AR) (2019)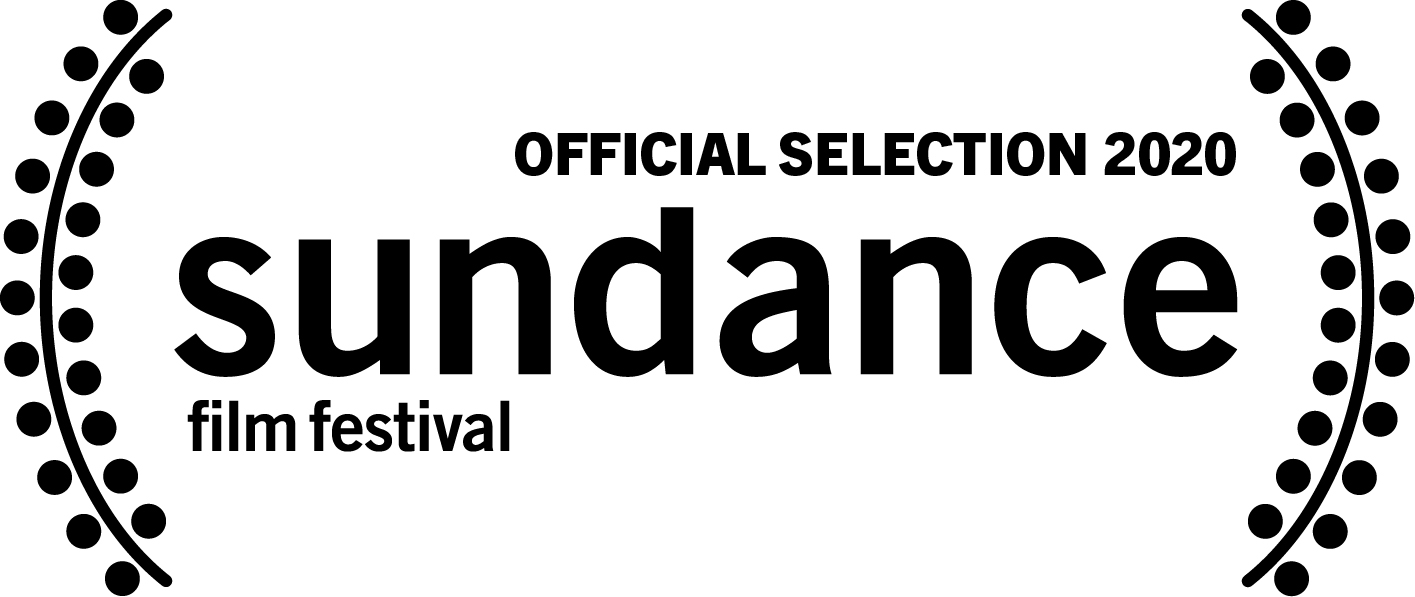 PRESENTATION
Dance Trail is an augmented reality dance piece in the form of an iOS app that enables users to bring virtual dancers into the real world through their smartphone or tablet.
The app enables users to trigger unreal dance sequences in the environment they are in (indoor or outdoor). Users can also place dances anywhere in the world and share screenshots and videos via social networks. Available for free download on the App Store, at festivals and cultural events, various dances can thus appear in specific places (location-based) in relation to their environment.
Created for the 2020 Sundance Film Festival, the Dance Trail app invited people from all over the world (Park City, Brussels, Hong Kong, Japan, Dublin, Korea) to take a journey in augmented dance, in the streets, in the fields or in the palm of their hand.
Dance Trail is an augmented reality app for smartphones and tablets that enables viewers to trigger unreal dance sequences on multiple sites. For example, you can follow the Dance Trail track in Parc La Grange, place dancers wherever you fancy and make a video which you can then post on social networks.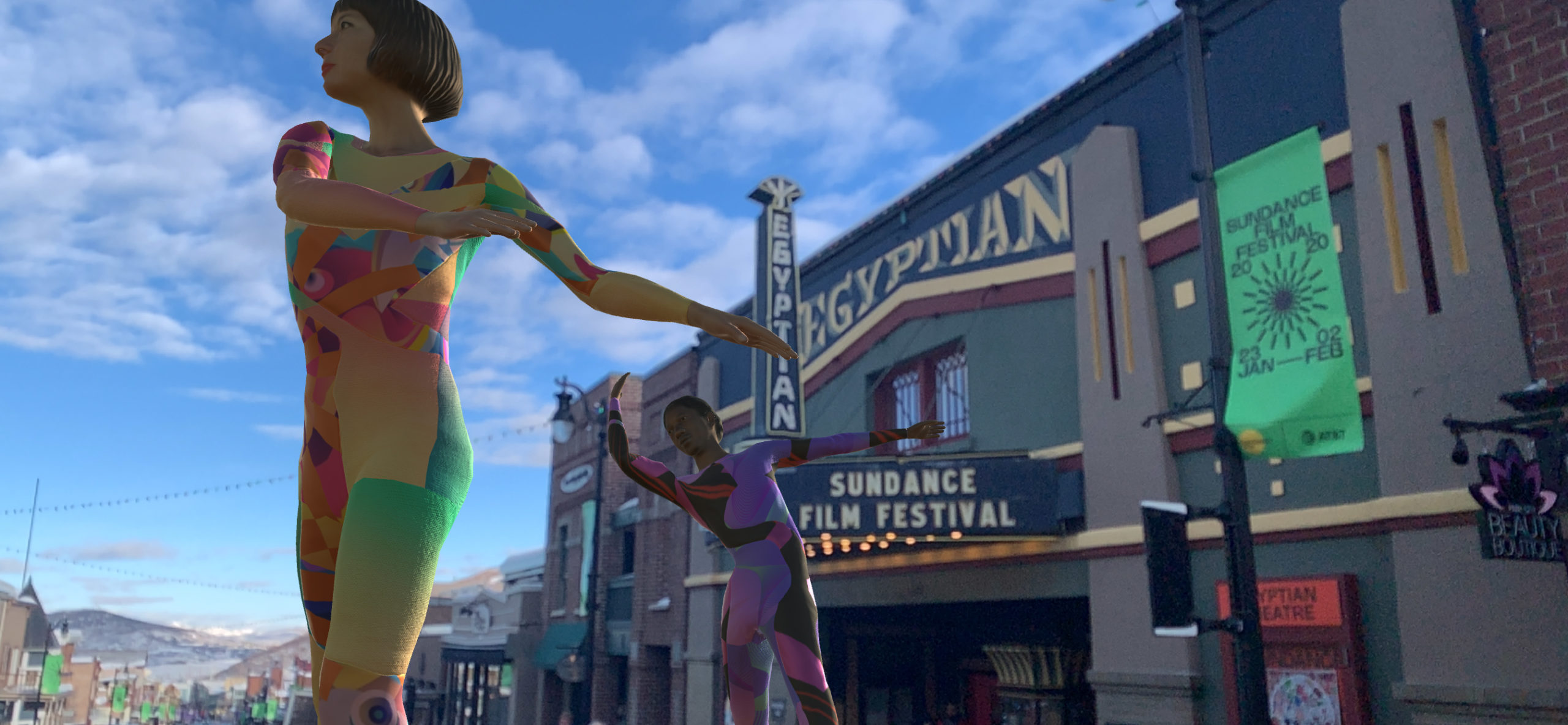 CRÉDITS
Directeur artistique Gilles Jobin
Directeur créatif Camilo De Martino
Artiste 3D Tristan Siodlak
Technologie AR A-LL Creative Technology
Distribution Susana Panadés Diaz, Victoria Chiu, Maëlle Déral, Diya Naidu, Tidiani N'diaye, Gilles Jobin
Administration Gonzague Bochud
PRODUCTION
Cie Gilles Jobin
SOUTIENS
Cinéforom – Loterie Romande – SRG SSR – Ville de Genève.
PRESS
> BAM Blog, 02/04/2020, "Recommended Digital Arts & Education Resources for Parents"

> KPCW 91.7 FM, 27/01/2020, "Directors & Lead Artists Gilles Jobin and Camilo De Martino, DANCE TRAIL"

> Corriere del Ticino, 20/01/2020, "Sfrutto la tecnologia per diffondere la danza"

> Next Reality News, 09/01/2020, "Unity Previews Immersive Art Experiences for Mobile AR, Magic Leap One, & HoloLens at Upcoming Sundance Festival by Tommy Palladino"

> Lydia White's Blog, 07/01/2020, "Unity at Sundance Film Festival 2020"

> Parkrecord, 16/12/2019, "Sundance Institute announces New Frontier selections for 2020 film festival"

> Deadline, 12/12/2019, "Sundance Film Festival Announces New Frontier Lineup For 2020"

> Indiewire, 12/12/2019, "Sundance 2020 Reveals New Frontier Slate, Including Films and VR Experiences"

> Filmmaker Magazine, 12/12/2019, "Sundance Announces 2020 Festival New Frontier Selection"

> Collider, 12/12/2019, "Sundance 2020 Reveals New Frontier Lineup"