La Comédie virtuelle (multi-user VR) (2020)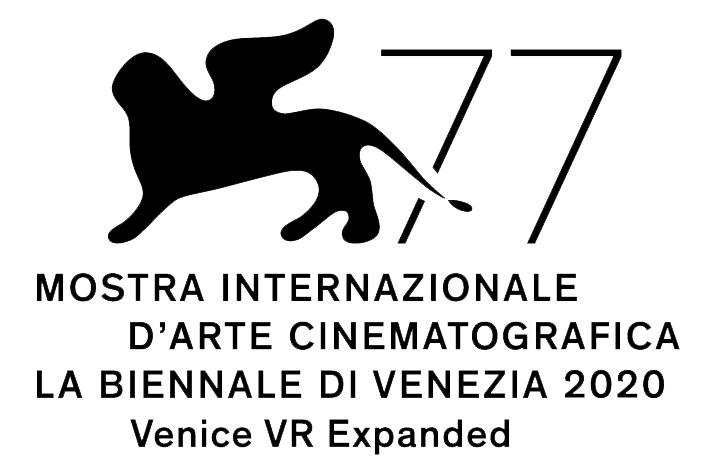 PRESENTATION
Multi-user VR work, also accessible on PC and Mac
La Comédie Virtuelle is a multi-user VR experience that enables the public to visit the Future Comédie de Genève, the new building of the oldest theatre in Geneva that will inaugurate its new premises next year.
The public will be able to move through the building's various areas interacting with the space as well as with other "visitors".
As for Cie Gilles Jobin's first immersive virtual reality creation VR_I, there is no technologyfortechnology's sake, but a real non-linear narrative, actual aesthetic issues, and genuine artistic creation, and above all, the construction of a new creative and hosting space for virtual projects.
La Comédie Virtuelle is an innovative and social project, accessible both with a virtual reality device and remotely from a computer screen. Access to the experience is therefore completely universal.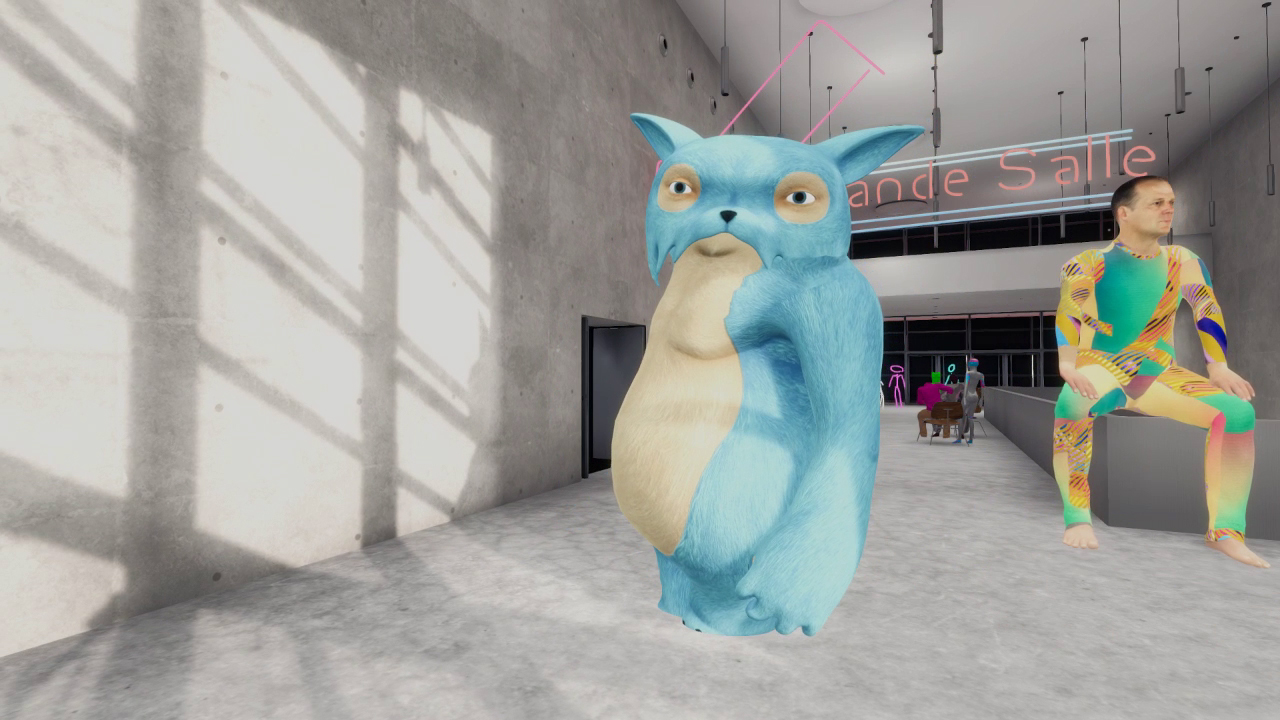 THE EXPERIENCE
Each participant is assigned an avatar, which is able to move freely in the theatre's various areas, see the other participants and converse with them. La Comédie Virtuelle, just like the "real" Comédie, is also a place for social gatherings. Thanks to the remote motion capture technology developed by Cie Gilles Jobin, events can be organised and virtual performances performed live; all this to a universal audience, located all over the world.
VENICE MOSTRA 2020 / VENICE VR EXPANDED
In the context of the Covid-19 health crisis, the Venice International Film Festival, Biennale Cinema 2020 will partially take place in the presence of an audience, but the Venice VR section will be 100% virtual.
The festival will thus feature a virtual VR island where professionals and the public will meet virtually. In this undoubtedly historic year, the "new normal" specifically raises the issue of face-to-face and virtual meetings.
For the Venice Mostra 2020, Cie Gilles Jobin will present a daily live show in real time for the Press and Professional Days (31 August & 1 September) and for the accredited public throughout the festival (2 to 12 September 2020).
TOUR
2020
2 to 12 September: Mostra Internazionale d'Arte Cinematografica, Venice VR Expanded, Italy
17 – 18 October: VRE Festival, Swiss Institute of Rome, Italy
28 November : Shanghai Theatre Academy, Shanghai, China