La Comédie virtuelle – animated virtual theatre (multi-user VR) (2020)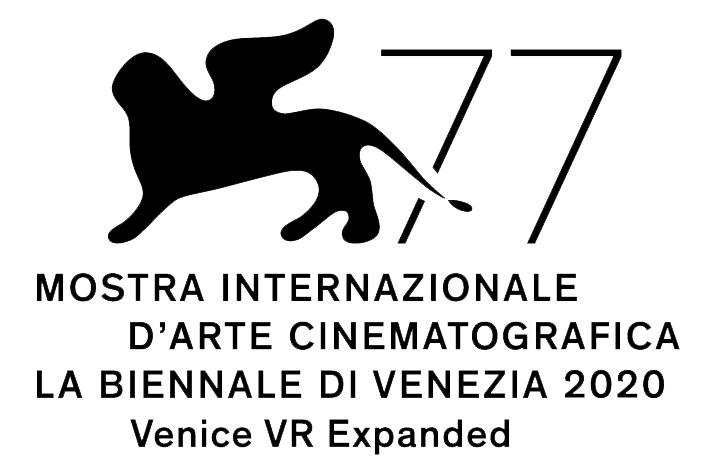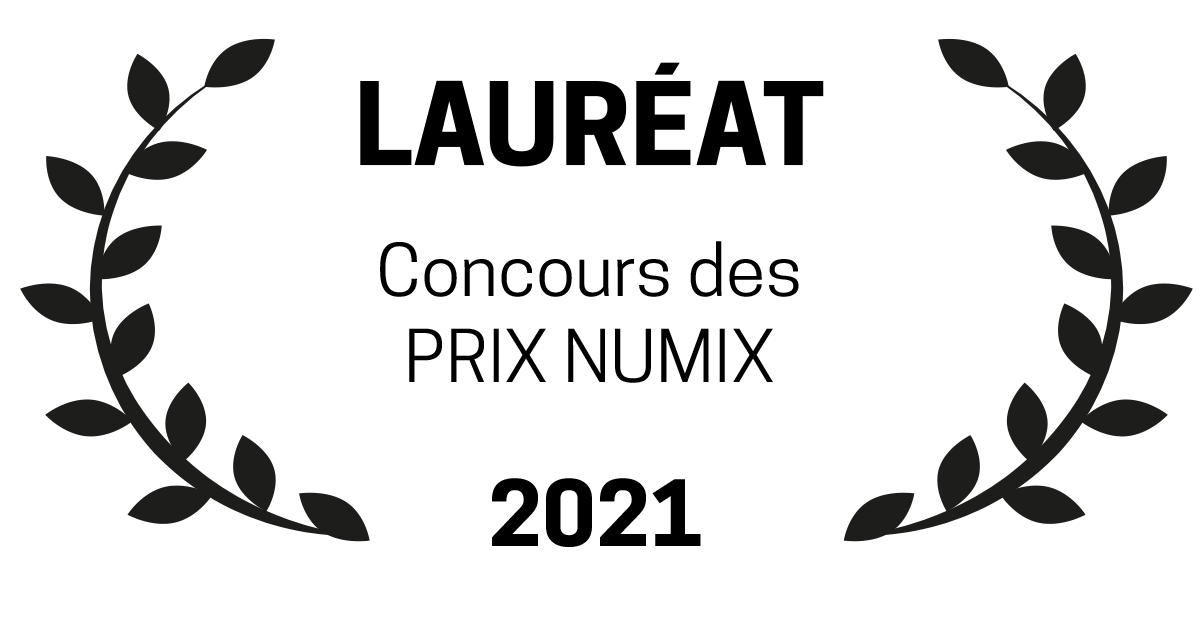 PRESENTATION
La Comédie Virtuelle is available 24/24 in virtual reality and compatible with Oculus Rift, S and Oculus Quest with link cable and HTC Vive.

La Comédie Virtuelle is a multi-user VR experience that enables the public to visit the Future Comédie de Genève, the new building of the oldest theatre in Geneva that will inaugurate its new premises next year.
The public will be able to move through the building's various areas interacting with the space as well as with other "visitors". As for Cie Gilles Jobin's first immersive virtual reality creation VR_I, there is no technology for technology's sake, but a real non-linear narrative, actual aesthetic issues, and genuine artistic creation, and above all, the construction of a new creative and hosting space for virtual projects.
La Comédie Virtuelle is an innovative and social project, accessible both with a virtual reality device and remotely from a computer screen. Access to the experience is therefore completely universal.

Cie Gilles Jobin won the NUMIX 2021 Prize in the International – Interactive XR Experience category for his play la Comédie Virtuelle. This prize rewards the excellence of Quebec's digital content and was opened internationally for the first time during the 2021 edition.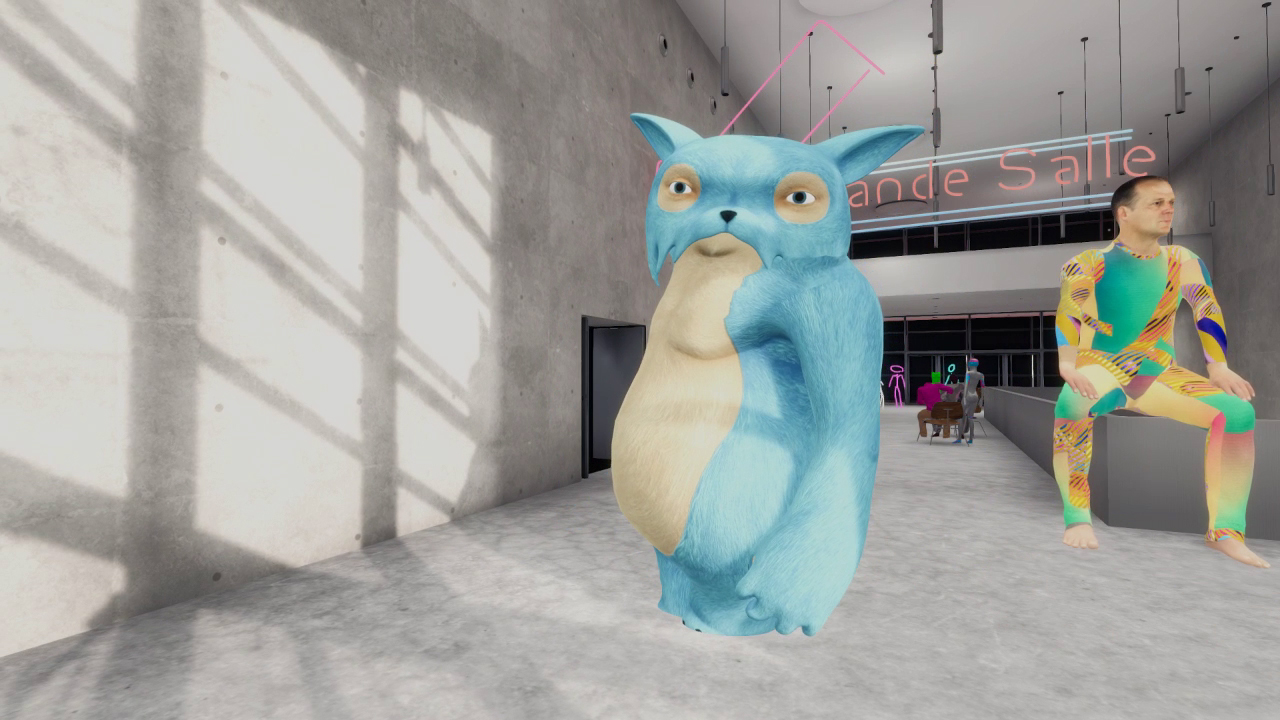 THE EXPERIENCE
Each participant is assigned an avatar, which is able to move freely in the theatre's various areas, see the other participants and converse with them. La Comédie Virtuelle, just like the "real" Comédie, is also a place for social gatherings. Thanks to the remote motion capture technology developed by Cie Gilles Jobin, events can be organised and virtual performances performed live; all this to a universal audience, located all over the world.
LA COMEDIE VIRTUELLE – LIVE SHOW (multi-user dance performance)
In the context of the Covid-19 health crisis, the 77th Venice International Film Festival will partially take place in the presence of an audience, but the Venice VR section will be 100% virtual. For the 77th Venice International Film Festival, Cie Gilles Jobin has presented a daily live show in real time, la Comédie Virtuelle – live show, selected in the official competition, in the Venice VR Expanded selection.

La Comédie Virtuelle – live show is a real-time dance piece. The five performers are geographically distant, physically separated by thousands of kilometers but gathered together in a virtual space with the audience, also remotely connected from where they are. The work plays on both presence and absence and the notion of reality, simultaneity and community. As a global digital village, virtual space reduces the distance between bodies to create a meaningful and dynamic common space.

La Comédie Virtuelle – live show is danced simultaneously by three dancers our studio in Geneva one dancer in Bangalore and one dancer in Melbourne and presented live to a live multi user audience. Based on a robust technology developed in house, by our team, the piece is broadcast in real time and accessible worldwide. This piece is possibly the first dance piece to be broadcast worldwide from multiple locations and in real time.

TOUR
2021
23-24 April: TANZ Karlsrhe Reloaded, Karlsruhe, Germany
27 May : La Comédie Virtuelle Live- show won the Prix NUMIX 2021 – International Interactif XR Experience
12-13-19-20 June: Premiere La Comédie Virtuelle – Live show new version, la Comédie Digitale, Comédie de Genève, Switzerland – Espronceda Institue of Art and Culture, Barcelona, Spain

2020
2 to 12 September: 77th Venice International Film Festival – Venice VR Expanded, Italy
17 – 18 October: VRE Festival, Swiss Institute of Rome, Italy
28 November : Shanghai Theatre Academy, Shanghai, China