DIGITAL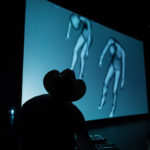 From 2015, the dance company took a digital turn. Realising that digital spaces are new potential stages for contemporary dance (3D and digital stereoscopy, motion capture, virtual and augmented reality), Jobin shot the 3D film WOMB. His first experiments with motion capture followed in 2016 with the stage duo FORÇA FORTE.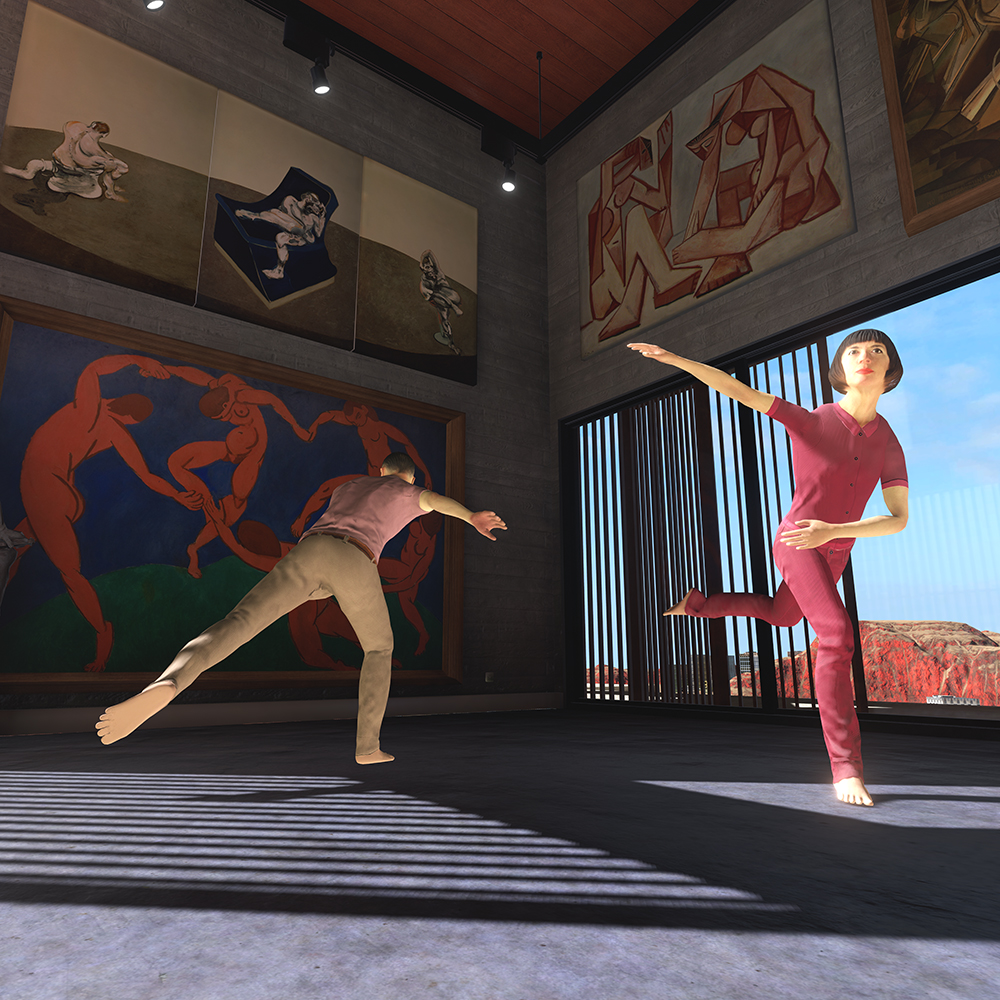 In 2017 the company creates VR_I the first immersive virtual reality contemporary dance show piece. With this groundbreaking creation the company's digital work took on a new dimension. Winner of the Innovation and audience award at the Festival du Nouveau Cinéma in Montreal,VR_I was featured in more than 40 venues in America, Asia and Europe in prestigious festivals such as the Sundance Film Festival, the Venice Mostra, the Dance Biennale in Lyon ,the Brooklyn Academy of Music in New YorkorSpiral Hall in Tokyo making it the most touring VR installation in the world.
Winner of a competition by the State of Vaud for the renovation of Aula des Cèdres in Lausanne, the company produced an augmented reality dance piece in 2019, Magic Window, created specifically and permanently for the Aula. This project was followed by Dance Trail, an augmented reality app which received the first innovation support grant given by Cinéforom in the form of production funding. This announcement was followed by a second selection at the Sundance Film Festival where the piece premiered internationally at the end of January 2020.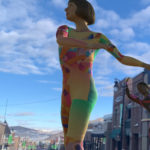 Since 2019 Cie Gilles Jobin has focused its studio work on motion capture, research into, and the production of digital content from the viewpoint of performing arts. The company, consisting of a solid group of digital artists and dancers experienced in the art of motion capture, implemented an innovative production systemand created a template for a digital contemporary dance company. With the same creative team and the same dancers, the company successively produced the immersive virtual reality dance piece VR_I (2017), and the augmented reality works Magic Window (2019) and Dance Trail (2020).
The company is involved in several creative projects such as the stage duo Real Time (2020), featuring real-time motion capture, La Comédie Virtuelle (2020), a VR modelling of La Comédie de Genève's new theatre, and Camouflage (2021-2022), a creation for the main stage at La Comédie de Genève.